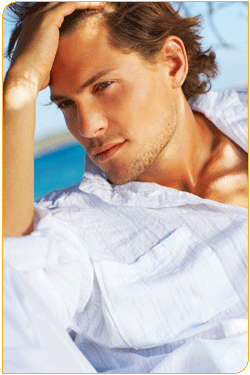 Corporate Images, Inc. is a premier custom ink, embroidery, apparel, and promotional products manufacturer and supplier owned and operated in Denver, CO. We work with many businesses including Event Planners, Advertising Agencies, Fortune 100 Companies, Marketing Consultants, Retailers, Non-Profit Organizations, Government Agencies, Schools, Print Brokers, and Manufacturers.
Established in 1979, Corporate Images, Inc. continues to improve as a result of our passion to make your product the best! Our evolution has been driven by our clients.
The internet enables us to offer our expertise nationwide and globally to clients who seek solid design and apparel solutions within their budget and logistical needs. Our services include anything from concept through warehousing.
We are true Fashionistas!
Remember: We offer much more than custom ink.  We are not merely inkers or embroidery people.  We have the expertise to make your project happen.
Def: Fashionista- One who is ahead of the curve.