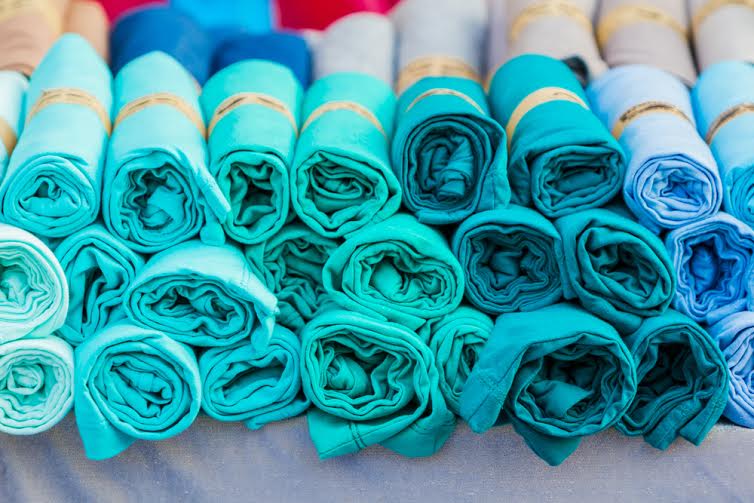 With over 30 years of experience Corporate Images Inc. has developed many fulfillment programs. Several of these programs had at least 150 separate SKUs. Generally, we provide the information required to highlight the items available to your customers and allow them to order as necessary. We keep goods on hand, and as soon as we receive an order via internet, fax or telephone, it is sent to our warehouse to be picked, packed and shipped to the requested destination – usually within the same day. We ship world wide through UPS, FedEx, USPS and a variety of inter-continental LTL and truckload companies, air and ocean freight. We can store and ship on a short or long term basis. Corporate Images Inc. is a full service merchandise screen print/ embroidery company with in-house production from start to finish.
Ability to meet goals and deadlines:
Once you place an order, a detailed time line will be developed. We have a full staff to service your account, and you will have a dedicated point of contact as well as an assigned client services representative.
Production, Promotion, On-Site Sales:
Corporate Images, Inc. has been providing quality custom apparel and advertising specialty merchandise since 1979. All custom apparel, whether it is screen-printed or embroidered, is produced under our roof. Corporate Images, Inc. can produce screen-printed designs with up to 10 colors and embroidery designs with up to 15 colors. We have designed programs for various clients where we sell direct to customers, through online stores and through a one-on-one retail format at events.
Professional Capability and Experience:
90% of the programs that Corporate Images, Inc. produces are customized new orders. Only 10% are repeat orders for current programs. There is nothing simple about any aspect of our business, but that is why we enjoy working in this industry. Our employees have numerous years of experience in this field of apparel and are constantly providing invaluable information to keep our company ahead of the curve. We make decisions that keep us from being ordinary.
Website Design and Management:
When creating a fulfillment program, it is often times necessary to create a website specifically for that program. This insures attention to detail and prevents issues such as item cross-over and customer miscommunication. One person from our office will be selected to regulate the site and keep the information current. The site will be designed in partnership with you to develop your company's image. If you have an existing web site we can just link to you and function as your behind-the-scenes partner. Relax and let us figure out the fulfillment. Call today to chat about your project at 800-567-7833 or email fulfillment@corpimagesapparel.com.